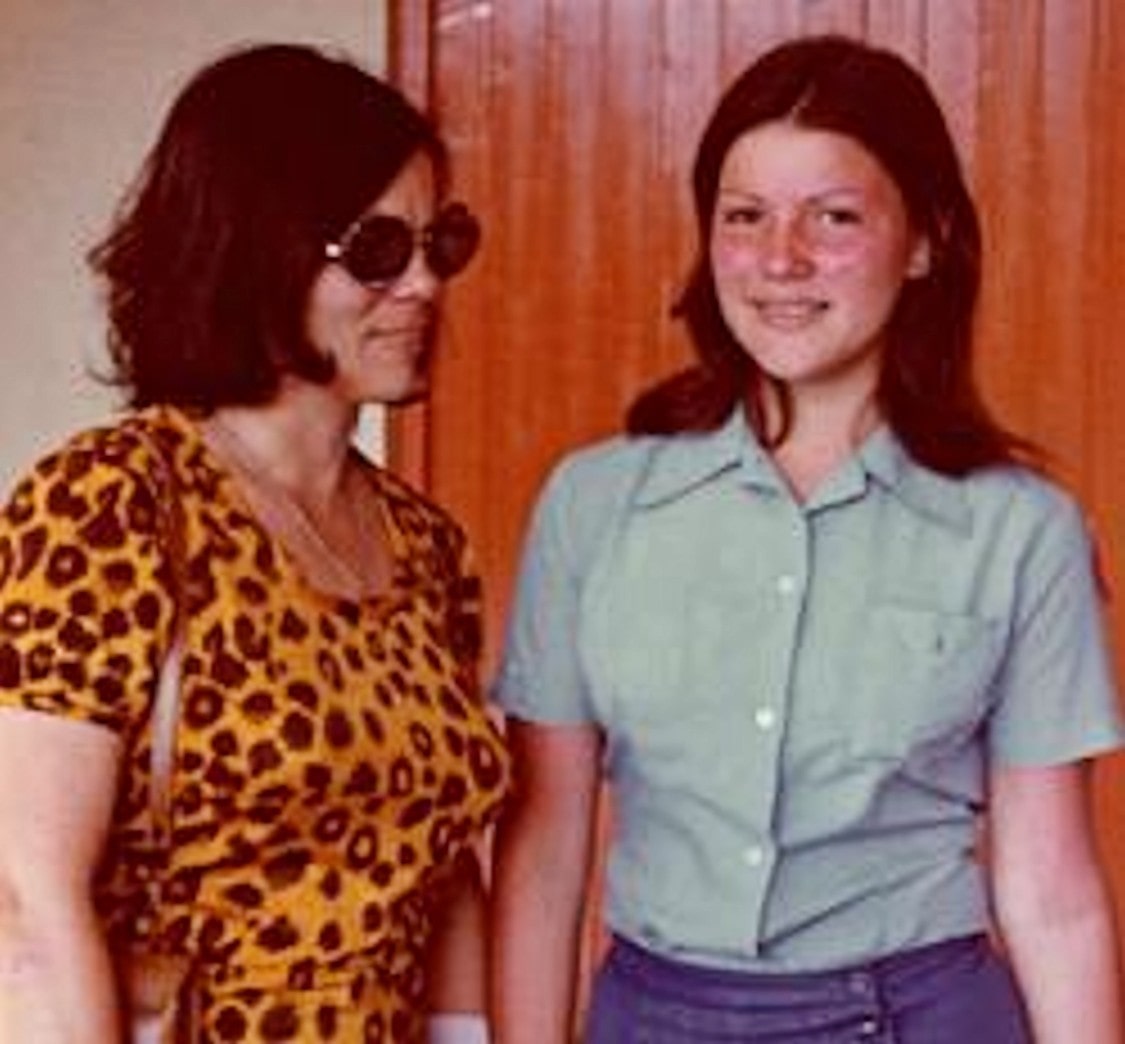 IT
I only made it to Cuba once, in March 1978, and freelanced an article to
Barron's Financial Weekly
on the island's economy. It could have been a lot shorter piece; for practical purposes they didn't have an economy. El elegido, as he was sometimes known, had a brainstorm years earlier that the future of Cuba lay in sugar production. The problem for Cuba and her abused population was that the world market price for sugar subsequently collapsed, and the one-crop-economy decision was a disaster. By 1978 the Soviets were propping the place up with a convoluted deal that exchanged discounted Mexican oil for marked-up sugar, and El elegido was deploying his island's excess labor to Africa to join a Soviet-supported war in Angola. I found the island's people lovely, and if only they'd had a jubilee weekend and hanged every communist, a couple of generations of their children might have lived a different life. As it was, they were advised to believe in the Revolution, or at least not make a fuss about it if they didn't.
A handful of journalists and some businessmen spent a week at an old mob hotel, the Havana Riviera, which had been rechristened the Habana Libre. The swimming pool was scummy. The daily spreads were more luxurious than the local proles ever saw. If you ventured into an American-style supermarket in Havana, the shelves were empty except for the first few feet, which were stocked with treasures including infant formula from the East Bloc. The businessmen met with the local
empresa
bosses, to be first in line if trade resumed with a country that had nothing to trade. Our Interior Ministry minders took us to the Martyrs of Kent School and the Lenin School. We met one minder's pretty teenaged daughter. If she didn't escape, I hope she believed about politics everything they told her to believe. Assessing Fidel Castro upon his passing, the West's politicians have been largely agnostic. History will judge his revolution. So said Obama. So said Jean-Claude Juncker of the European Union. The anti-capitalist Pope promised prayers.
In the 1970s, the Isle of Pines was a prison for the discontented. In Washington, El elegido's pal Saul Landau, of the Institute for Policy Studies, bragged about making propaganda for American socialism. His colleague Orlando Letelier ran around town with East Bloc money buying influence for Soviet peace fronts, until a car bomb stopped him. From U.S. colleges, students snuck into Cuba to earn their progressive chops by helping with the sugar harvest, probably never wondering why they were cutting the least useful crop that could have been grown.
You could say, "So what?" Free societies have their sources of unhappiness: stress, unrealized ambition, personal disappointment. If you couldn't find a volume of Friedrich Hayek on the island, the bosses had an explanation. As one petit commissar told the party organ
Granma
, the Revolution doesn't have time for lies. In the more free world, we're too busy to read Hayek anyway. "Dancing with the Stars" is on.
November 30 2016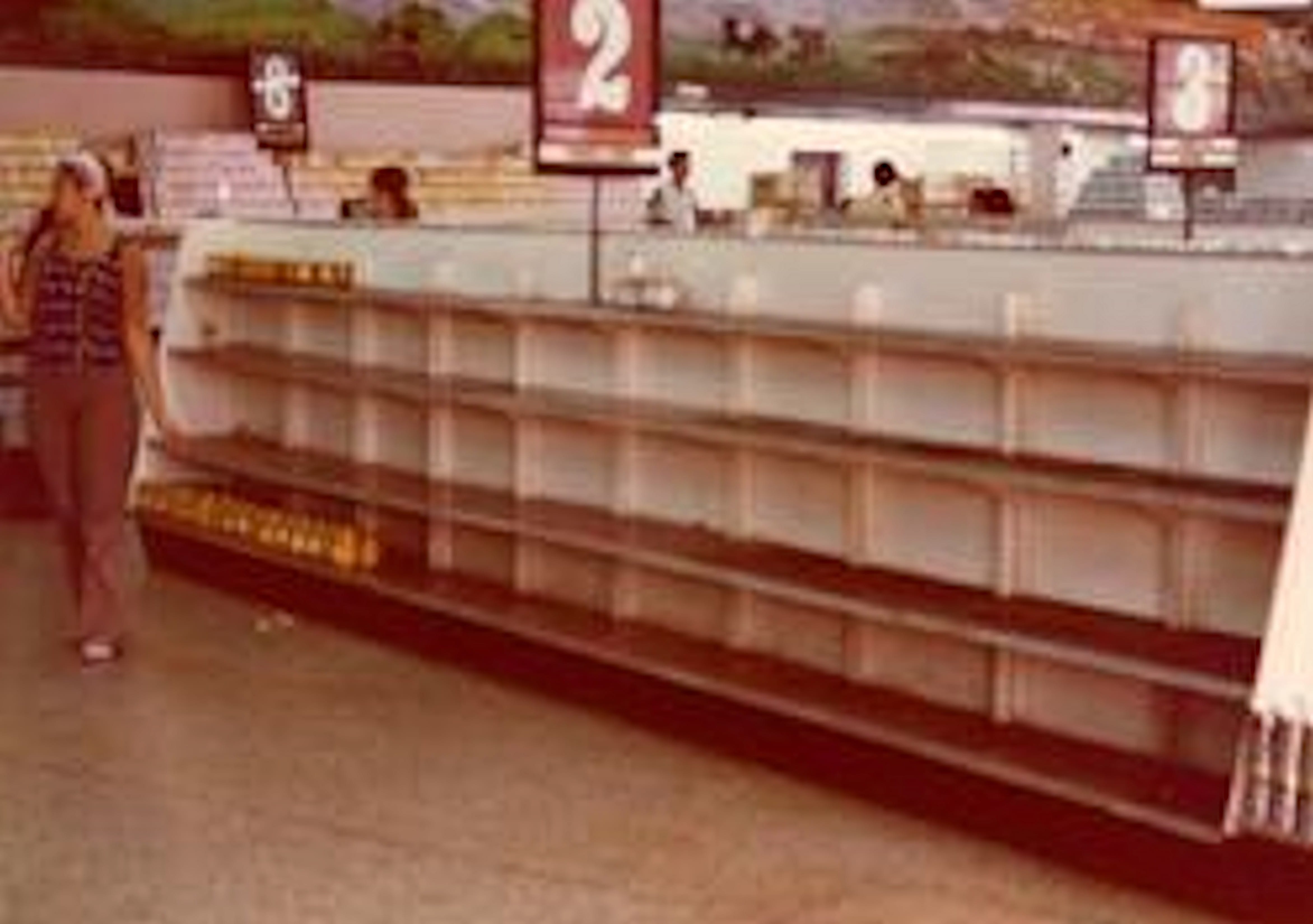 I got a short story
out of my Cuba visit, but not for many years until a novel couldn't be made to work. "Marley's Havana" appeared in
Hitchcock's
in March 2011.
_______________________________________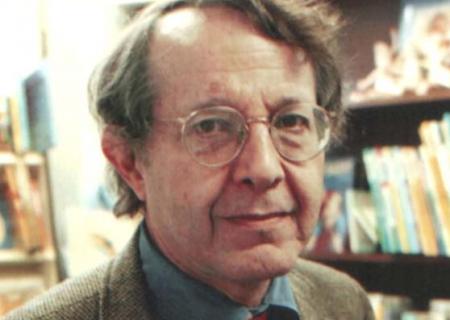 Children of the Revolution—A Yankee Teacher in the Cuban Schools.
Jonathan Kozol. Delacorte Press. 243 pages. $9.95.
The left's romance with dictatorship is like a debauched academic's wooing of a floozy: surreptitious, degrading and oddly inevitable. The Professor hates to admit it, but they're made for each other. Lovers' spats are short-lived; when pressed, the intellectual can usually discover some redeeming virtue in coercion.
Jonathan Kozol, educational critic and National Book Award winner, finds the redemption of Fidel Castro's revolution in the island's schools powered by a sense of "ethical exhilaration." His story of the Great Campaign of 1961 to rid the island of illiteracy makes its points largely through the testimonials of Cubans who participated in the campaign, as young instructors (
brigadistas
), students or administrators. Thus, it offers extensive detail on the thinking behind a program that put 100,000 teachers—many of them youngsters barely into secondary schools themselves—into the countryside to instruct a largely illiterate peasant population (
campesinos
) in the fundamentals of reading and writing. At year's end, the government claimed astonishing success: an illiteracy rate slashed from 23% to less than 5%.
The recollections of former
brigadistas
still burn with revolutionary enthusiasm. Insists one young instructor: ". . . we could never find another leader like Fidel. He seemed to know the moment was just right for the campaign. . . . I did not know of Marx or Lenin at that time. I only knew about Fidel. I loved his courage and determination and I loved his openness, his honesty, and his imagination. I still feel very much the same way that I felt in 1961. It isn't just for what he has already done—but also for the things he dreams to do."
It's a perplexing coincidence that so many dictators are such inspiring human beings. In any case, a little of this goes a long way, and there's a lot in
Children of the Revolution
, presented without so much as a lifted eyebrow. Kozol builds his own head of steam now and then, puffing away about pedagogues "close to the soil, toiling to win—beside these campesinos—land and liberation both."
What of the campaign? On the surface, such a drop in illiteracy seems a stunning achievement. One finds a pertinent datum—the definition of literacy—only on Page 55: "first- or second-grade competence," which "limits the learner to simplistic news, block-letter headlines, non-educative (e.g., exhortatory) posters, simple instructions and directions for machines. . . ." (A follow-up campaign, now underway, is aimed at eventually raising the population to ninth-grade competence.)
"The original objective," Dr. Raul Ferrer, director of adult education, tells the author, "was political awareness—plus minimal competence for productive needs." Kozol declares: "The Great Campaign of 1961, in simple truth, did not achieve, because it did not aspire to [more sophisticated] goals. It did enable 707,000 adults to read posters, poems, and songs written and distributed specifically for their use—and to comprehend the rudiments of the front page of a paper geared to their extremely modest competence."
The fact that these materials, like the primer from which the
campesinos
studied, were crude political propaganda, is explained away by Kozol as an outgrowth of the revolutions siege mentality, which in turn was spawned by (surprise?) U.S. hostility.
After presenting the campaign as a national outpouring of youthful enthusiasm, Kozol mentions that "beginning on September 18, participation on the part of the teachers of Cuba ceased to be voluntary. A teacher's draft began that day—applicable to all who had not volunteered, including those at primary, elementary, and secondary levels."
He reports that "a coalition of mass organizations (Young Rebels, the Federation of Cuban Women, Committee for the Defense of the Revolution) carried out, at government request, a massive effort to locate and convince recalcitrant men and women not to be ashamed of their illiterate status but to join the learning force." (One must ask: is shame over illiteracy the only reason a person might resist a politicized education?) He quotes
brigadistas
on another duty: "One job . . . was to help arrange the transfer of the former money [i.e., Batista's currency] to the new money issued by the revolution." Any excesses Kozol excuses: the young revolution had put too much of its authority on the line to allow the campaign to fail.
Nor can a revolutionary state afford time for dishonest, confusing distortions of the truth. Indeed, little time is so wasted at the Lenin School, or the Che Guevara School, or the Martyrs of Kent School, where a bright and fiercely argumentative girl shoots back at him: "Freedom means—when you are free from international capitalistic exploitation! . . . Freedom of speech is going to be important if you want to try to build up solidarity among the people in a land that is oppressed. Guns are quicker, though." Asked if Cubans have free speech, another student replies: "We don't perceive that as a useful question. In our society we are already free from exploitation now."
Not thirty pages later, the author suggests mildly that a greater "breadth of intellectual access" and openness to doubt could achieve the campaign's goals and concludes, "If this is a cautious statement, it is a hard-earned caution. My impulse, in the face of what I feel and see and hear in the schools and streets of Cuba, is to throw all caution to the winds and to speak solely of the decent aspirations and eloquent ideals that have already been made real."
Whether the "good works" of a dictatorship—its attacks on illiteracy or birth defects, its attitudes on women's status—rank as more than mentionable curiosities is an issue never raised. Given the literacy campaign's limited accomplishments, the destruction of any semblance of intellectual pluralism, one can only wonder at the adulatory tone, at the reference to "personal liberation" applied to peasants who had been taught to write to Dr. Castro reporting their new skill and signing off: "
Viva la revolucion socialista. Patria o Muerte. Venceremos.
"
When
Barron's
reported last October that funding for Kozol's 1976 and 1977 trips came from a foundation headed by Castro's former registered U.S. agent, Kozol replied (
Barron's
Mailbag, November 27) that (a) he hadn't been aware of the connection, and (b) his independence wasn't compromised, for he was well known as an "irreverent" writer little given to producing briefs for any regime. Yet the preface by Paolo Friere is more candid: "The book clearly is written for those who feel already a certain degree of commitment to the Cuban revolution. . . ."
In his irreverent pursuit of the truth, Kozol concedes to a Cuban bureaucrat that he faces certain risks: "I said . . . my words and viewpoints would, no doubt, be held up to abuse. . . . 'They will not bother to say I am a liar. They will simply say I am naïve—or inept.'"
His translator warns of more dire consequences: "Social pressure will bear down on you. Your publishers will lead you to feel worried. . . . Then, at last, your mother and father will begin to feel alarmed. A social order that has weapons such as these has little need to put young men in prison. What better way to dominate their views and to suppress the 'wrong' ideas of independent minds than to enmesh a person in a web of terrors and anxieties like these?"
Well, I hope his father and mother find shelter, but in the interest of visiting terror and anxiety upon all other quarters, I'll observe that ineptitude and naiveté are too polite a description for the selective blindness at work here. The watchdog Committee for the Defense of the Revolution, whose sign hangs outside a door on seemingly every block in Havana, is presented as a social services agency. The recitation of slogans is taken as evidence of ethical exhilaration. The indoctrination of the past generation through mandatory political courses is shrugged off as a misdemeanor.
Irreverence may have fallen on hard times, but not this hard. The scholar's sponsors knew what they were buying.
John C. Boland
Barron's
"Balancing the Books" May 5, 1979
Looking back on this hit job more than forty years later,
I can imagine a reader finding it intemperate. After all, Kozol was a good guy, critic of stultifying American education, "on the side of the angels" as somebody told me at the time. As a Castroite apologist Kozol isn't responsible for the fact that two more generations have grown up in a dictatorship; since the Soviet Union's collapse (at least), the Cuban population owns itself. But just the same, I wonder if the past forty-two years of these people's lives weigh on Kozol's conscience. I can't find the initial
Barron's
note mentioning Kozol's financial sponsors, but unless my aging memory is completely shot it was the Louis M. Rabinowitz Foundation, a hook-and-eye-maker's legacy that has funded much of the American left for decades. The law firm mentioned, Rabinowitz, Boudin & Standard, were Cuba's registered foreign agents—and four decades later continue, with a couple of additional names affixed, to represent the Communist state from offices on Wall Street. One of the founders, Leonard Boudin, was sire (presumably) to the Weather Underground's Brinks robber Kathy Boudin, who in turn spawned the current San Francisco D.A., Chesa Boudin. Here's a link to the firm's
web page
. Also an interesting
New Yorker
piece
on how the chic left marked the 40th anniversary of the real Che's death. Chesa was rushing down to Venezuela after the party.
When I glance at the picture of the kid at the top of this page, I think I was too easygoing.
___________________________________________
___________________________________________
I'm a paragraph. Drag me to add paragraph to your block, write your own text and edit me.